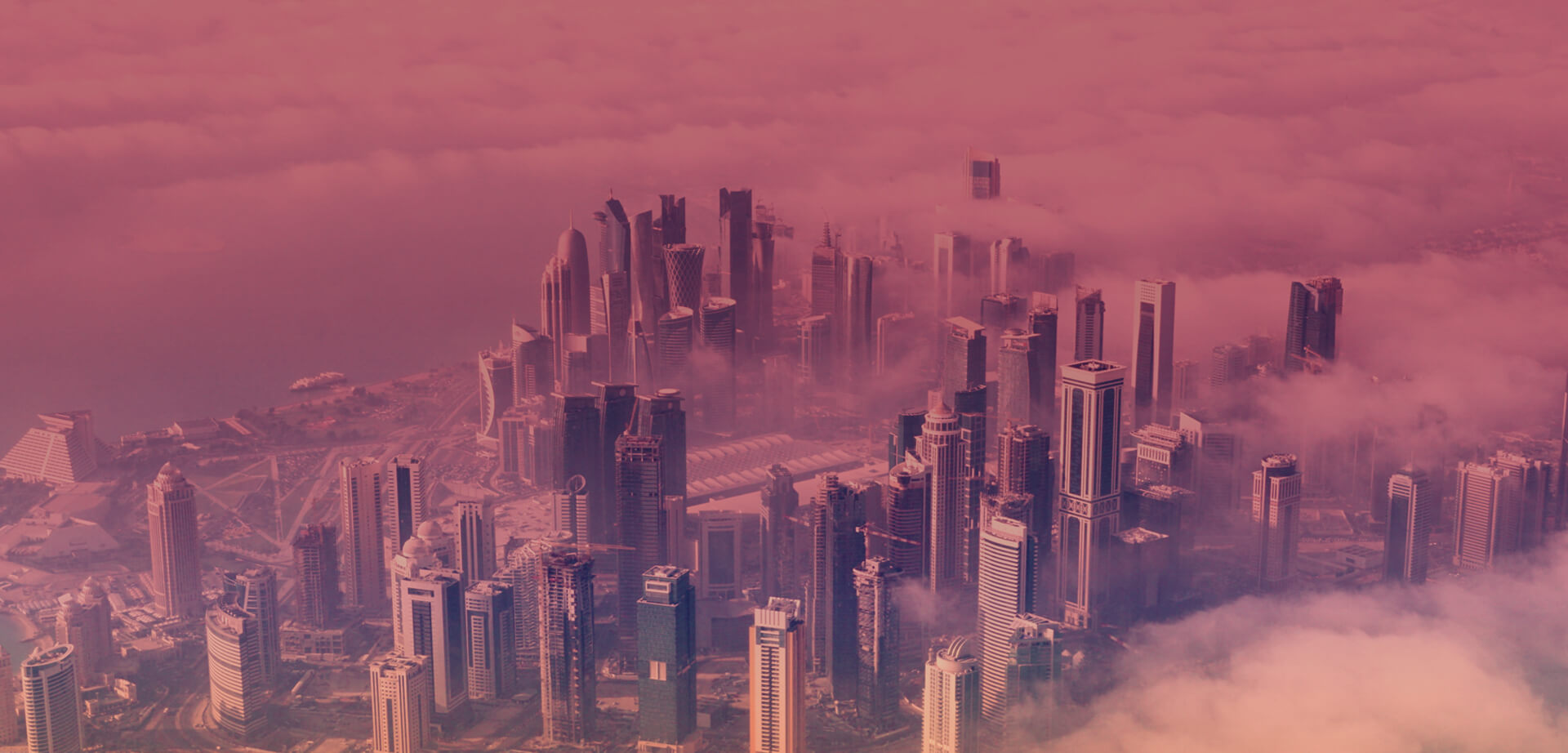 GBM Qatar is a 100% Qatari owned company with 30 years of experience
Founded in 1990 with an original team of 6, today, we have grown to more than 200 highly skilled professionals, from 22 countries.


Our Mission
To accelerate our clients Digital Transformation journey by delivering Digital Solutions.


Our Vision
To be Qatar's leading technology company, preparing businesses for tomorrow.
We have nurtured partnerships with the World's Leading Technology Innovators and

Industry Solution Leaders across the globe.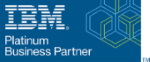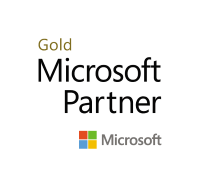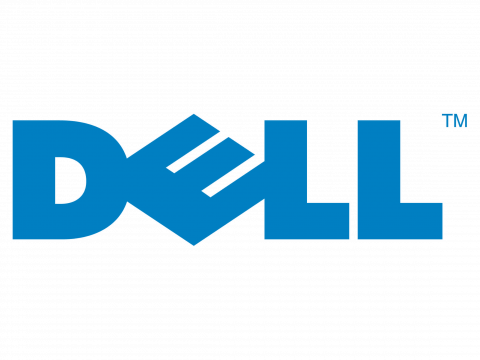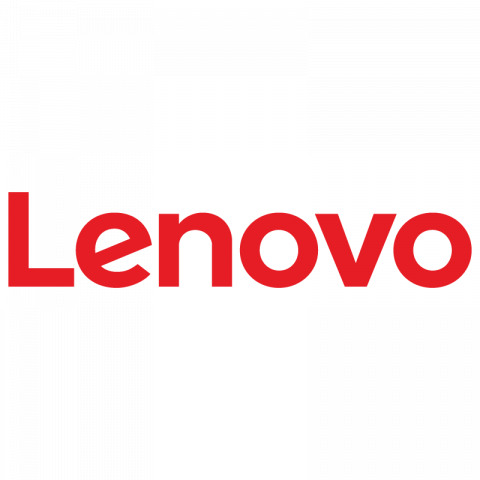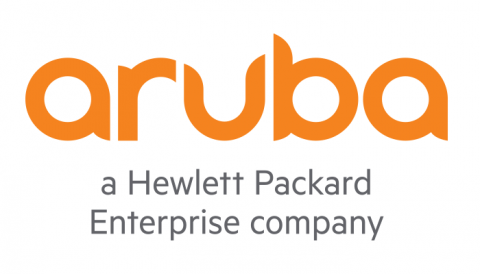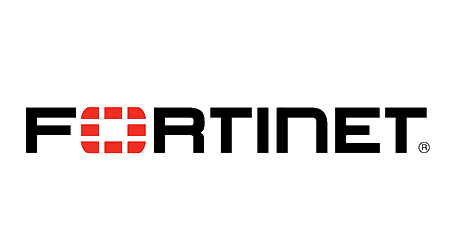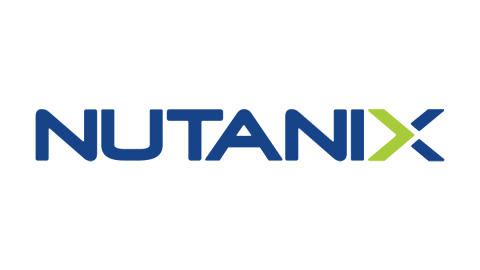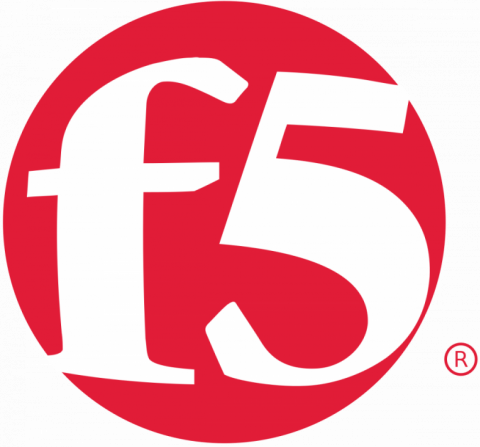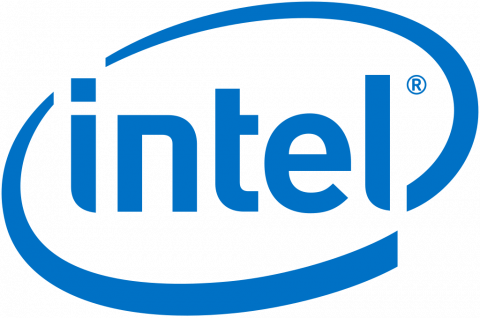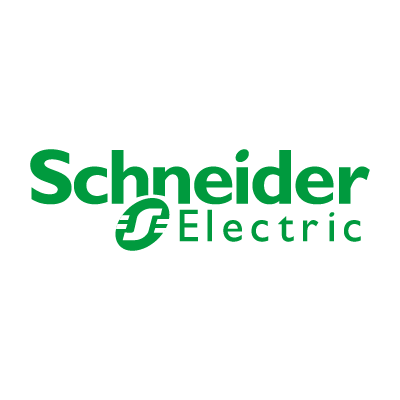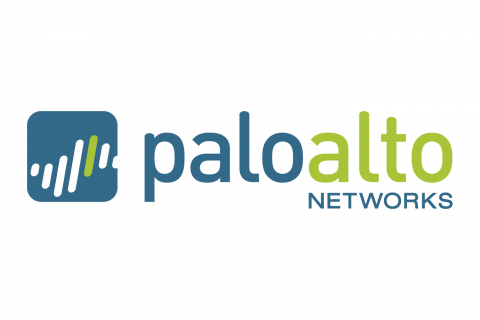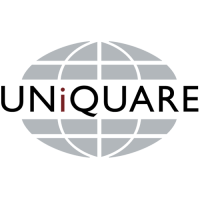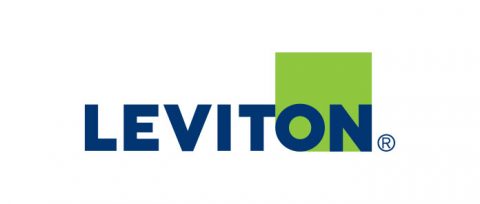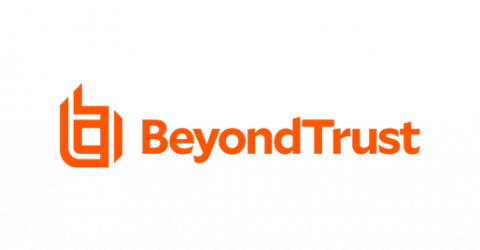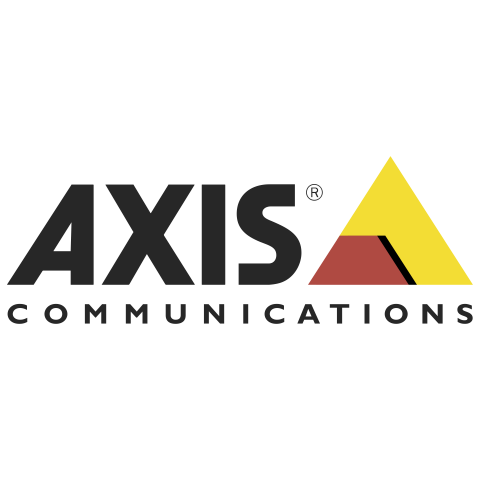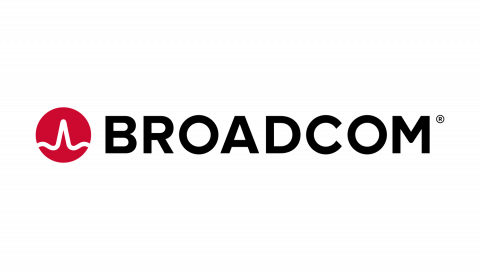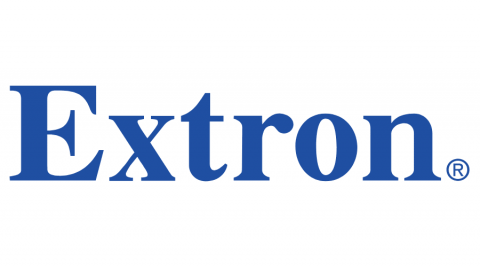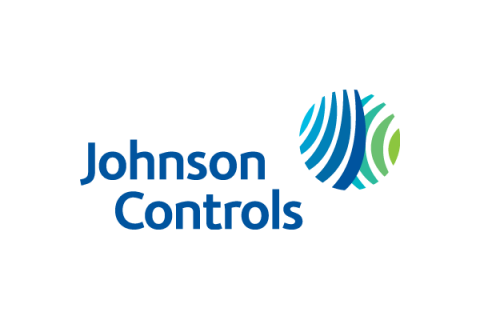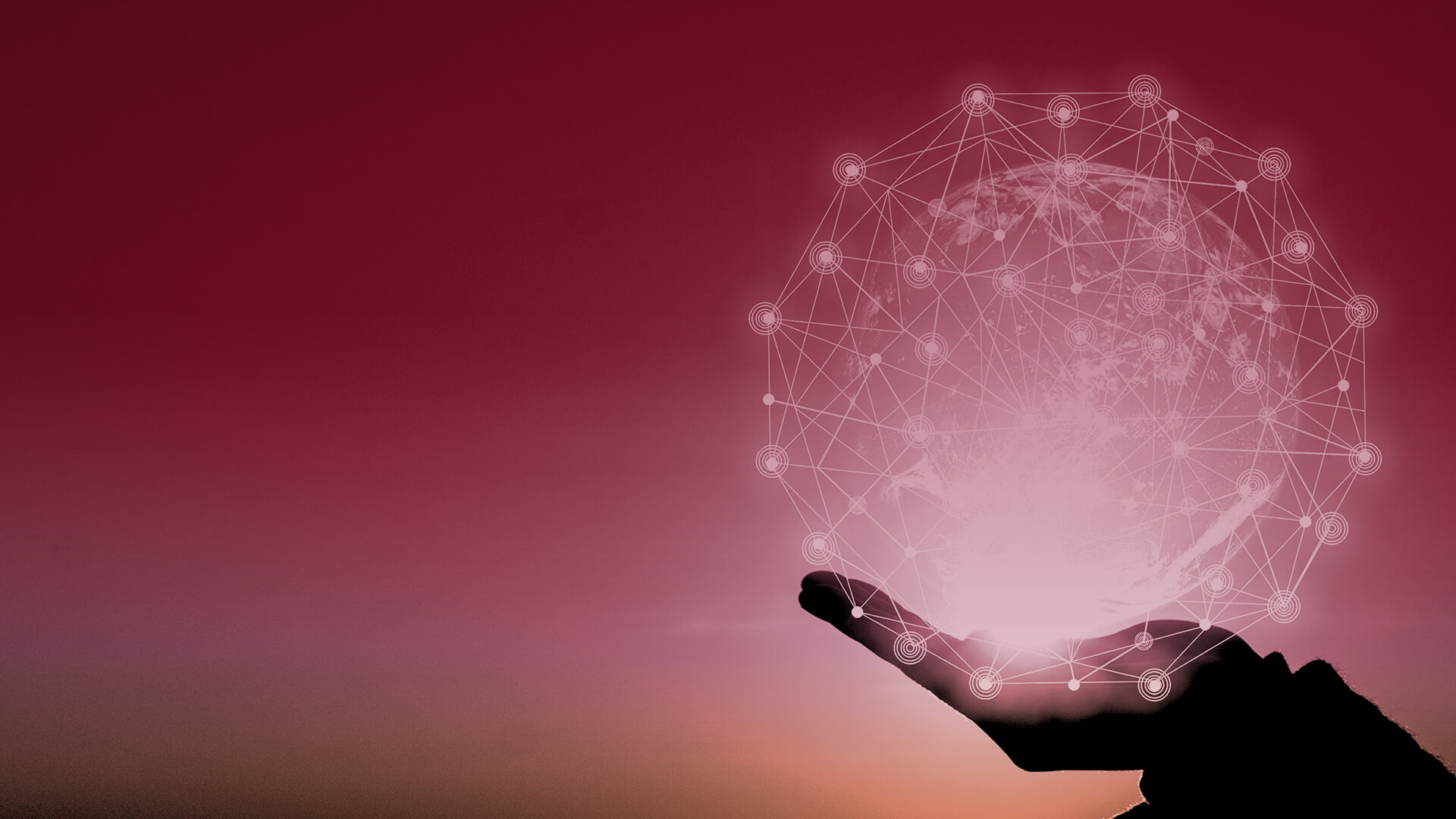 Drawing on three decades of knowledge and success
GBM has an exceptional depth of experience in managing Enterprise and Mission Critical systems. Today we have more than 250 customers in public and private sectors across a wide range of verticals such as: Government, Oil & Gas, Security & Defense, Banking & Financial Services, Health Education, Media and Trading.
Located in West Bay, Doha's most prestigious business district, and on Airport Road, Doha's traditional banking street, our office facilities span more than 2500sqm equipped with a state-of-the-art training center and also home to consultants, services, technical, sales and after-sales support teams, providing round the clock support and services to our customers.
As your end-to-end digital transformation partner, we offer Qatar's broadest portfolio of solutions; industry-leading infrastructure, digital business solutions, security solutions and a large portfolio of services and 24/7 support.

Corporate Social Responsibility
At GBM Qatar, we take our responsibilities around good corporate governance, looking after our employees and partners and having a positive impact on the wider society in which we operate. We support charitable projects, through sponsorship and by empowering our team to take part in initiatives that align with our values.
Our projects support goals such as encouraging women in technology and promoting the health and well-being of our employees and the wider community.